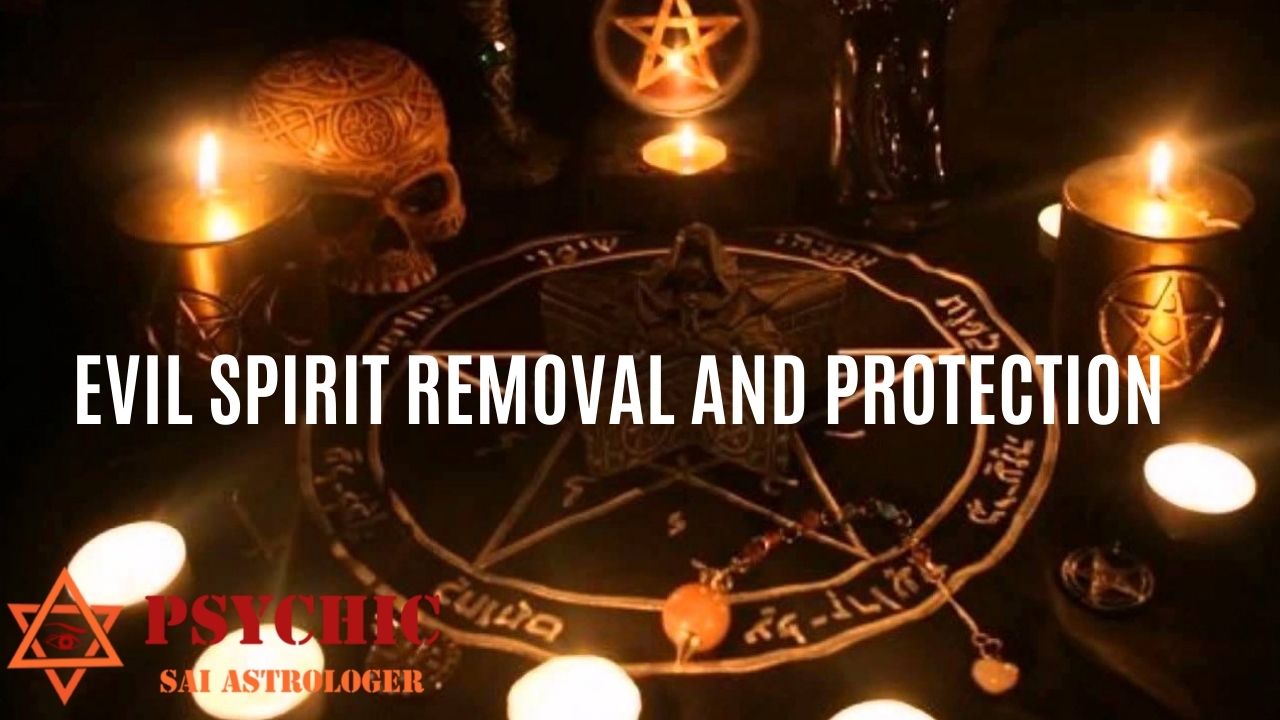 evil spirit removal and protection
Psychic Sai Astrologer ji, he is an expert in taking all the bad spirits and negative energy away from you and encouraging you to live your life without any fear. Psychic Sai Astrologer uses the vashikaran tantras and mantras to take a dig in your life and analyze everything in detail. He has a deep deep knowledge of tantras and mantras and has a strong sense of astrology.
Psychic Sai Astrologer ji stepped into the world of astrology with an aim of easing the life of people through vashikaran mantras and love psychic readings.
He helps you suggest the right path, to get rid of all negativity in your life. With his devotion and experience, you will feel something you have never experienced in your life. If you follow and trust him, you definitely be able to live a prosperous life. consult famous evil removal specialist Psychic Sai Astrologer